Swimming Help For Level 3 - Intermediate
After you master the basics of swimming, it is time to shift to another gear and start improving your technique, swimming more effectively and efficiently. The "Level 3 - Intermediate" is meant to guide you through the plethora of swim movements, training tips, swim analysis, and swim gear. You will further refine your swimming stroke and start swimming faster. So, whether you are a master swimmer or swim just for fun, keep on reading and be ready to work hard.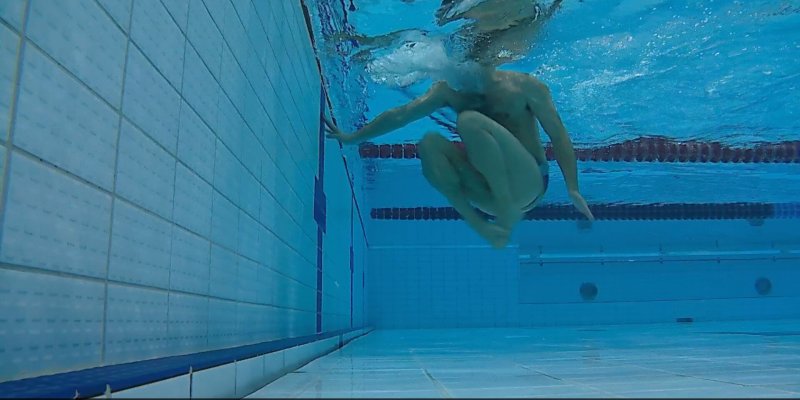 I've been swimming and coaching for many years and one thing that I see the most room for improvement, even in competitive swimmers, is the butterfly and breaststroke turn. Let me give you a few tips and tricks on how to improve and speed up your butterfly or breaststroke turn. 1) Do not be...
Continue reading...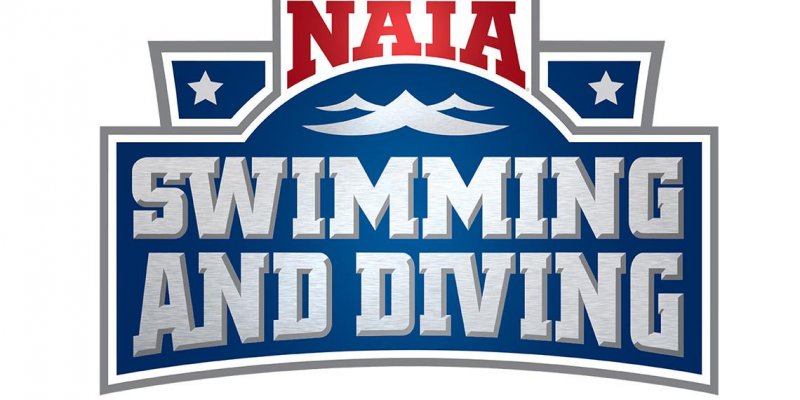 Learning to swim at an early age can have many more advantages than just mastering necessary water survival skills. It could, for example, lead to a longer-term swimming career which will affect the swimmer's life even if he or she does not plan on it. Sure, not everyone will be in the Olympic...
Continue reading...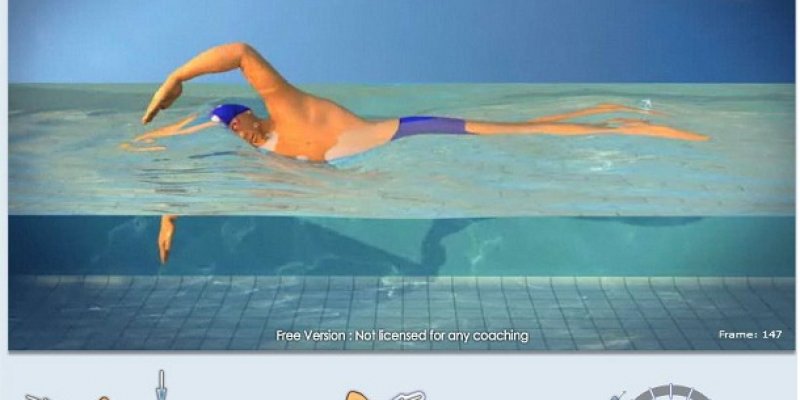 Have you ever thought to yourself I can't seem to grasp the way my arm should move under water when I swim how should my legs move when I swim freestyle I wish there was a way to see someone swim slow motion I'd like to see how it looks from a different angle in order to understand. ...
Continue reading...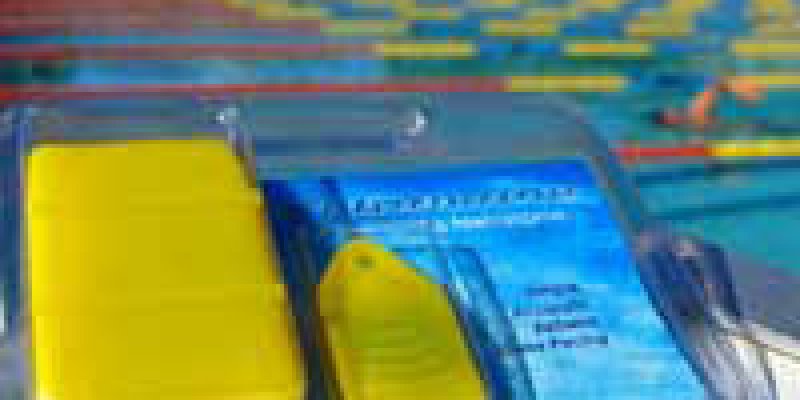 I have had a few swimmers comment on this blog about their stroke and the rhythm and as it happens I was able to get my hands on a new product called the  Wetronome. This little and simple device can help you with the rhythm, timing and the rate of your swimming stroke. As the name suggests,...
Continue reading...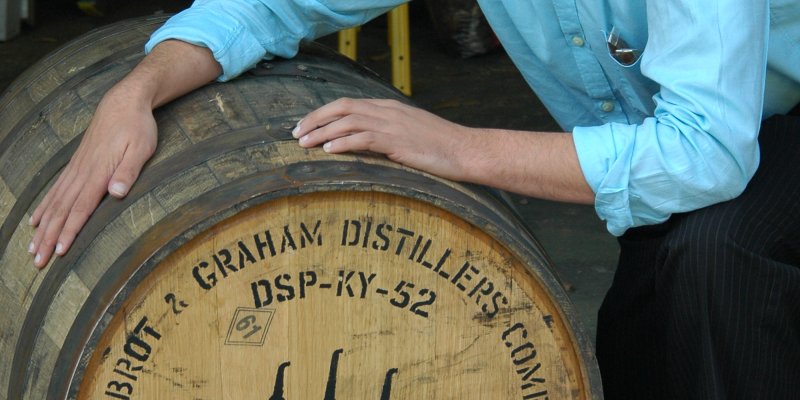 It looks like that the most requested topic in the last poll on the Swimator blog is about freestyle. Well, let me talk to you about how to get the most power out of your stroke. After you learn how to properly hold your body in the water and relax you can move on to starting to use your a...
Continue reading...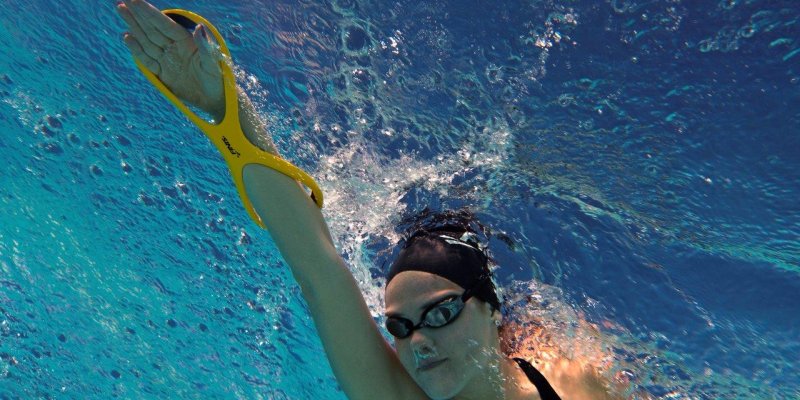 Today, I have three pieces of swim equipment that I promise will help you improve your technique. You can achieve the elusive smooth stroke we all long for, however, sometimes you just need a little bit of help along the way. I find these swim products quite helpful, so wanted to share them wit...
Continue reading...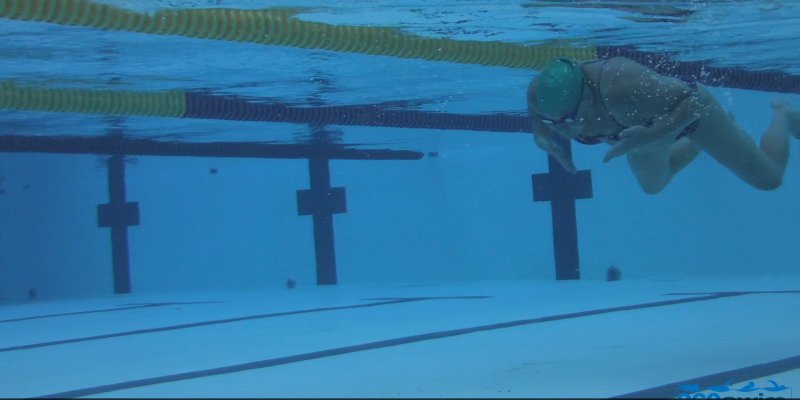 Many of you have asked me to give some breaststroke workout advice in your comments, so here it is. Below you will find a few tips for your breaststroke 50s and 100s and I am sure it could come handy for longer events as well. First, keep in mind that breaststroke is a combination of leg power...
Continue reading...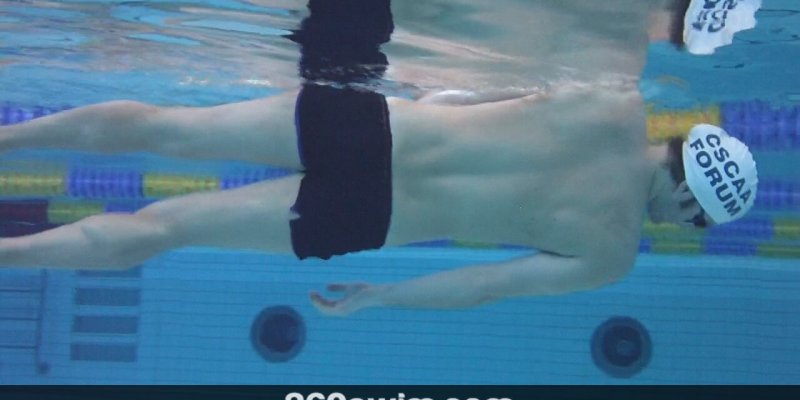 The head lead body rotation drill is the foundation of a successful swimming stroke. If you do not spend enough time on this step or if you skip it entirely, you will regret it later on as you will struggle to improve. Got your attention? Yes? Very good. To reiterate, a proper body balance i...
Continue reading...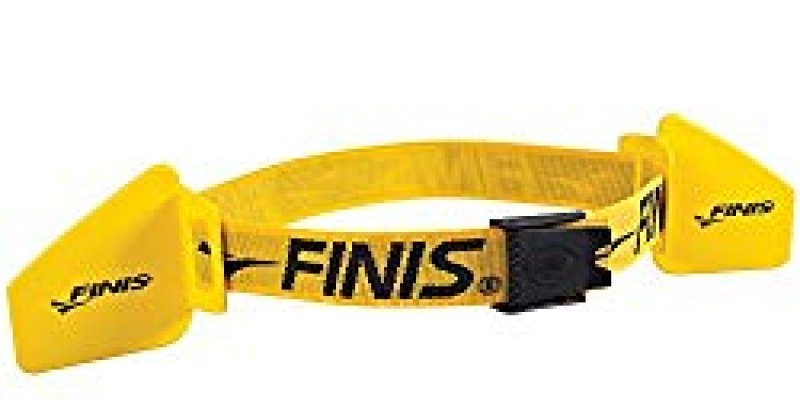 Swimming is an amazing sport that has lots of benefits, however, if you have to swim twice every day (as the top athletes do) it could get quite boring at times and you would need a lot of other distractions to keep motivated. Apart from getting creative with your swimming workouts and introd...
Continue reading...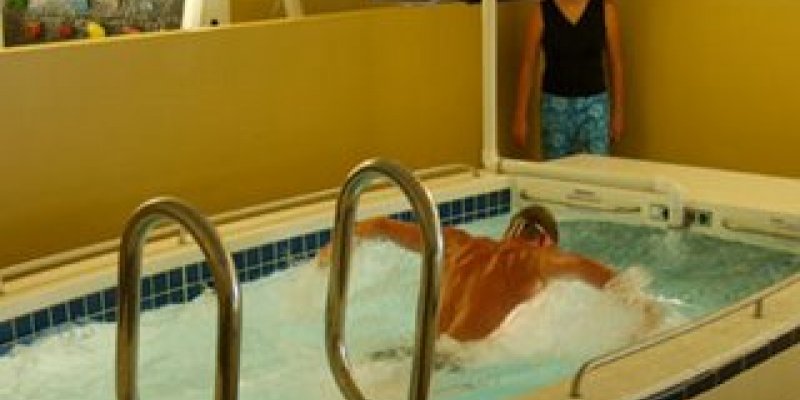 Let's check out how the freestyle stroke is NOT supposed to be done, for a change. In this post, I will examine a short video where you will see a front view of a freestyle swimmer who is swimming against the current in a small swim flume (endless pool). These endless swimming pools are quite ni...
Continue reading...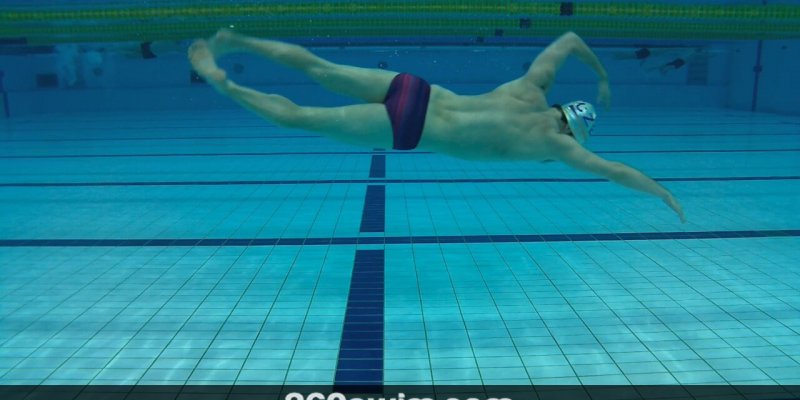 Ok, guys, I have decided to go a little more high tech on this one. Just kiding. What is a good swimming lesson without a proper demonstration? So, here you have it. Watch the Australian olympic distance swimmer Grant Hackett do his thing. Report a non-functional swim video...
Continue reading...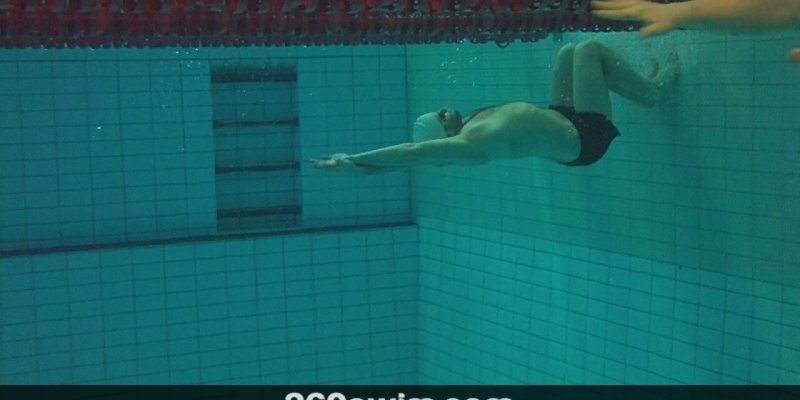 Alright, let's bring the flip to the wall. Now that you know how to do a flip from a glide, you can easily do a similar feat by the wall. Step back about 2-3 meters from the wall. Push off the bottom into a glide, however, this time you will have one arm by your side and one arm in front...
Continue reading...