Swimming Help For Level 4 - Advanced
The "Level 4 - Advanced" is the final level of swimming advice on this blog. It focuses on tiny details to help you swim even faster than before. You should be an experienced swimmer or a triathlete who is looking to get an edge over the competition. If you made it this far, I salute you. However, there is always room for improvement, so keep on learning new tips and tricks on how to make swimming more fun.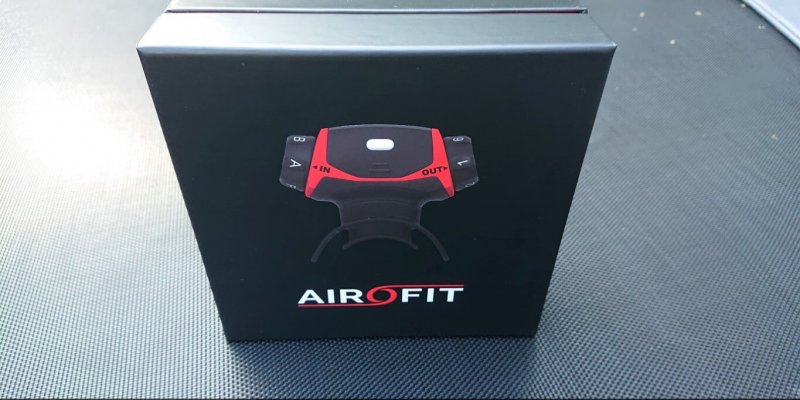 Final rating: 5/5 Breathing is as crucial to your life as water is to your swimming. You draw a breath thousands of times per day, yet how often do you actual stop and examine your vital breathing pattern. Similarly, when training, you more than likely tend to focus on endurance and muscu...
Continue reading...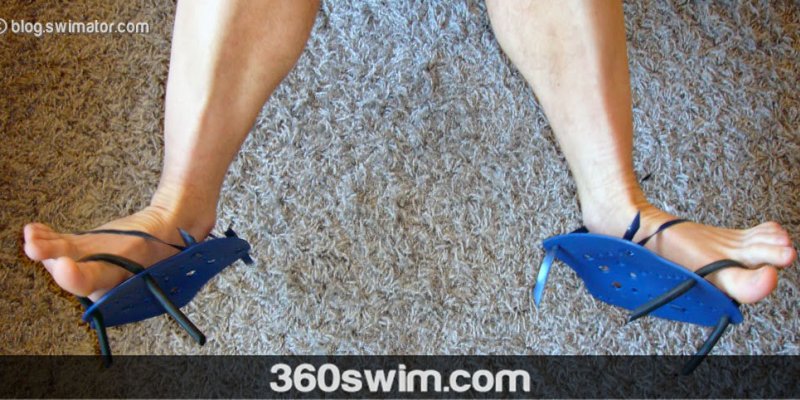 Hand paddles are commonly used in swimming pools around the world. In fact, you hardly ever see a pool deck or the infamous Lost and Found basket (yes, they do exist) without a pair of them laying around. They are either loved or hated. The main rudimentary idea behind the original hand padd...
Continue reading...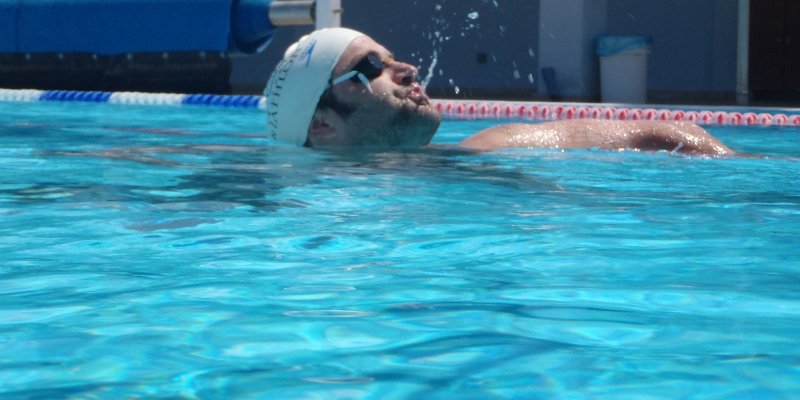 In the individual medley races, there are a lot of transitions between strokes: fly to back, back to breast, breast to free where each swimmer could either gain or lose time on the opponents. Usually, the most complex turn is the one from backstroke to breaststroke. In the history of swimming,...
Continue reading...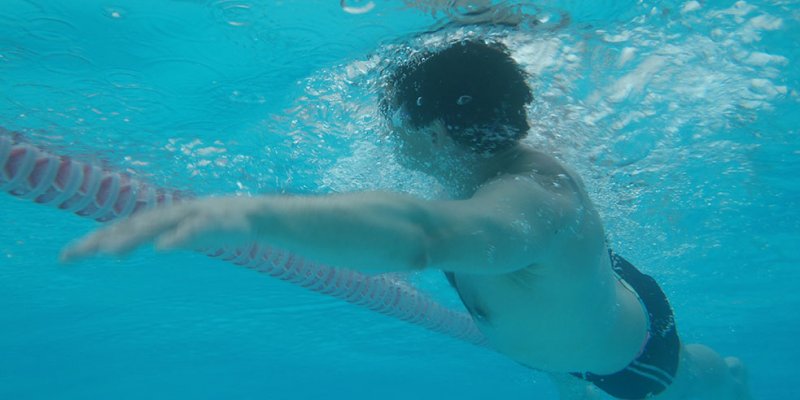 There is no doubt in my mind that anyone can learn how to swim and anyone can swim with ease if the right approach to learning is taken. In order to convey a certain feeling or a message to the swimmers and to keep swim workouts interesting, every coach should once in a while think outside the bo...
Continue reading...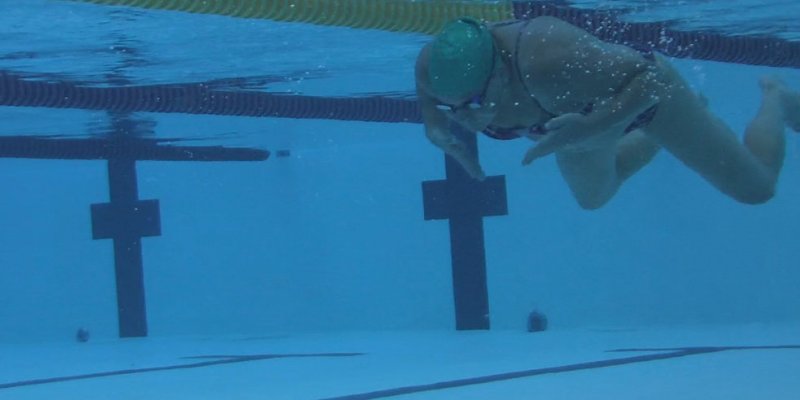 Swim breaststroke like an inchworm?  Yes, however, not in the sense of up and down movement, think more in terms of the horizontal plane:).  Breaststroke is probably the easiest stroke to swim, however, the toughest along with butterfly to learn to swim correctly.  If you look around your lo...
Continue reading...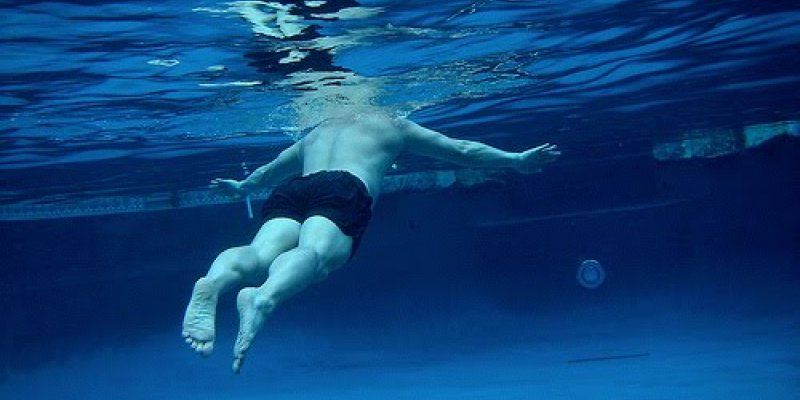 Knock knock. Who is there? Head hovering right above the water, perhaps even with regular rimmed glasses on and dry hair, arms slowly pushing the water to the sides with a rhythmic, lazy, and very wide breaststroke-like kick in a weird angle to the bottom of the pool. I am sure you know who...
Continue reading...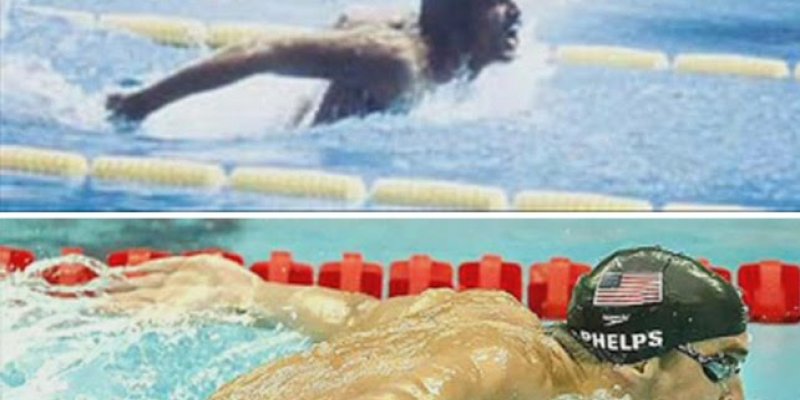 There is no doubt about the greatness of Mark Spitz in his time and Michael Phelps' recent ongoing dominance on the swimming scene. Both Mark Spitz and Michael Phelps are multiple Olympic champions with many world records under their belts. Every competitive swimmer knows their name and drea...
Continue reading...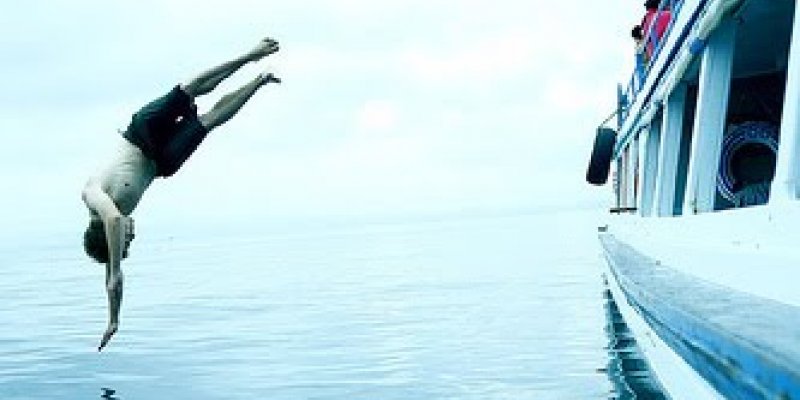 When it comes to learning your swimming start, there needs to be room for experimentation. Without trying new things, you will never improve. With that in mind, let's examine some key aspects of the track start. As I discussed in the grab vs. track start post before, the track start is bec...
Continue reading...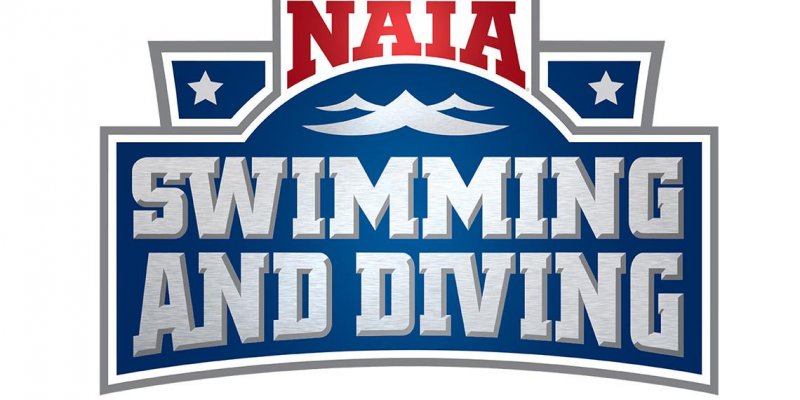 Learning to swim at an early age can have many more advantages than just mastering necessary water survival skills. It could, for example, lead to a longer-term swimming career which will affect the swimmer's life even if he or she does not plan on it. Sure, not everyone will be in the Olympic...
Continue reading...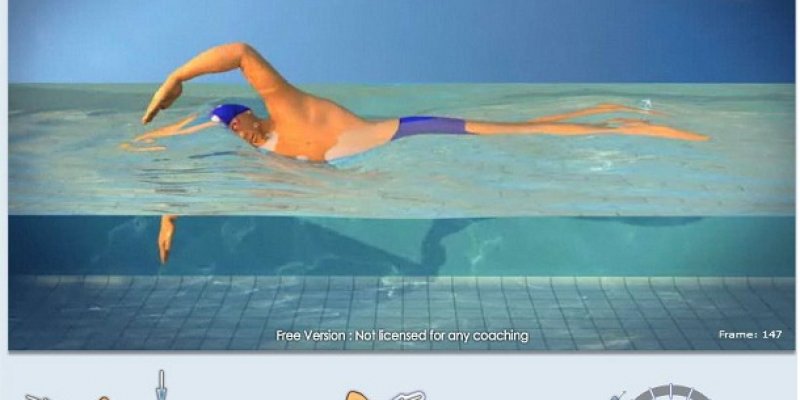 Have you ever thought to yourself I can't seem to grasp the way my arm should move under water when I swim how should my legs move when I swim freestyle I wish there was a way to see someone swim slow motion I'd like to see how it looks from a different angle in order to understand. ...
Continue reading...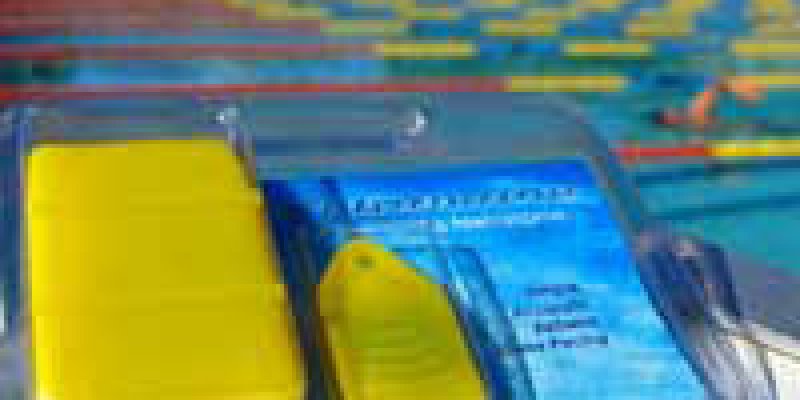 I have had a few swimmers comment on this blog about their stroke and the rhythm and as it happens I was able to get my hands on a new product called the  Wetronome. This little and simple device can help you with the rhythm, timing and the rate of your swimming stroke. As the name suggests,...
Continue reading...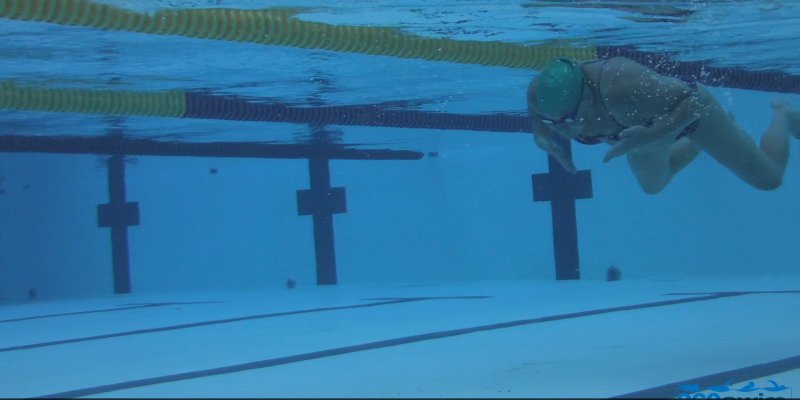 Many of you have asked me to give some breaststroke workout advice in your comments, so here it is. Below you will find a few tips for your breaststroke 50s and 100s and I am sure it could come handy for longer events as well. First, keep in mind that breaststroke is a combination of leg power...
Continue reading...