Swimming Help For Level 1 - Novice
If you are afraid of water or just starting out with swimming, the "Level 1 - Novice" swim tips are a good place to start. You will learn how to choose useful swim gear (ex: goggles), the basics of breathing, floating, body balance, and other important aspects of swimming. Since you are here, reading this, I congratulate you on your first step in learning to swim. You can only get better, so start learning.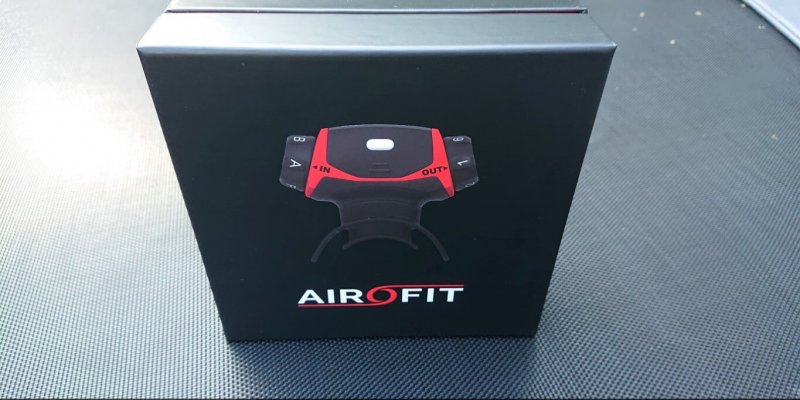 Final rating: 5/5 Breathing is as crucial to your life as water is to your swimming. You draw a breath thousands of times per day, yet how often do you actual stop and examine your vital breathing pattern. Similarly, when training, you more than likely tend to focus on endurance and muscu...
Continue reading...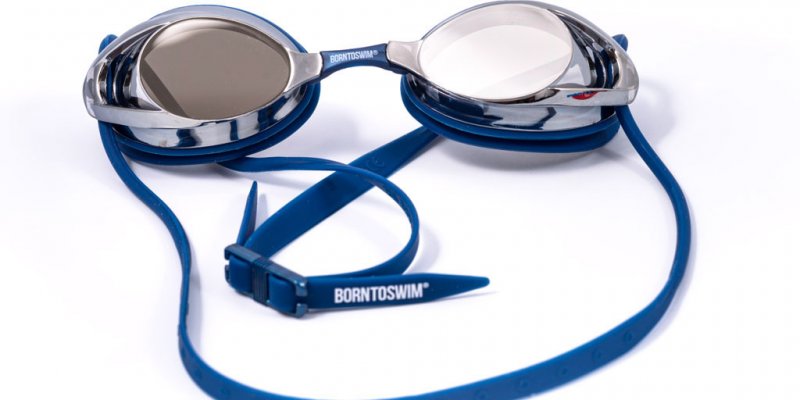 Are there differences between swimming goggles which I should consider? What swimming goggles should I use for my first triathlon swim? I get asked these questions and many more over and over from the beginner swimmers I coach. And no wonder, with the plethora of different shapes, types, le...
Continue reading...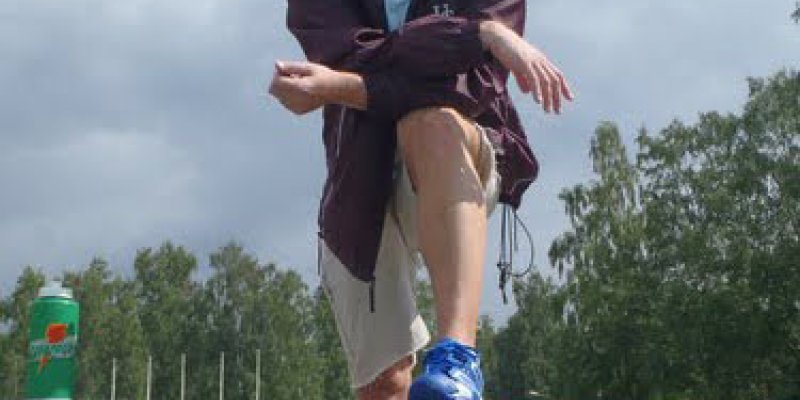 After a short break, I am back with some highlights from the Swimator Blog archives for 2011. What swimming tips did you find the most interesting in 2011? That is the question. Below is a short list of the top 10 Swimator Blog swimming tips: 1) As traditionally, our novice and beginner swi...
Continue reading...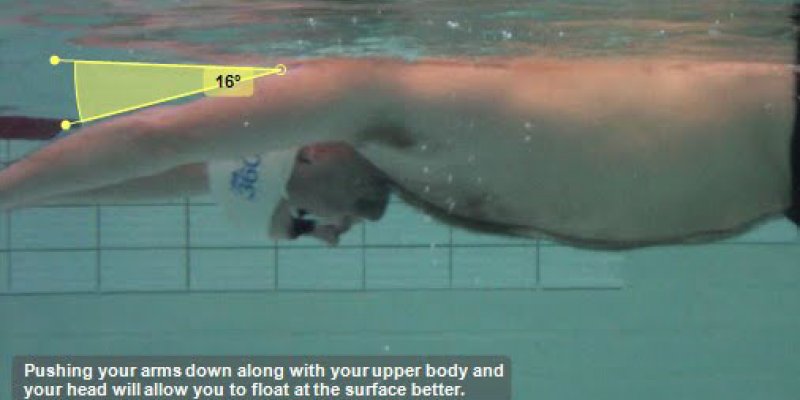 Learning to float can be a daunting task for many novice swimmers. If you are just starting out or tried it out before and got discouraged because you couldn't get past the floating stage, perhaps the following piece of advice will help you to get over the initial learning curve. Whatever the reas...
Continue reading...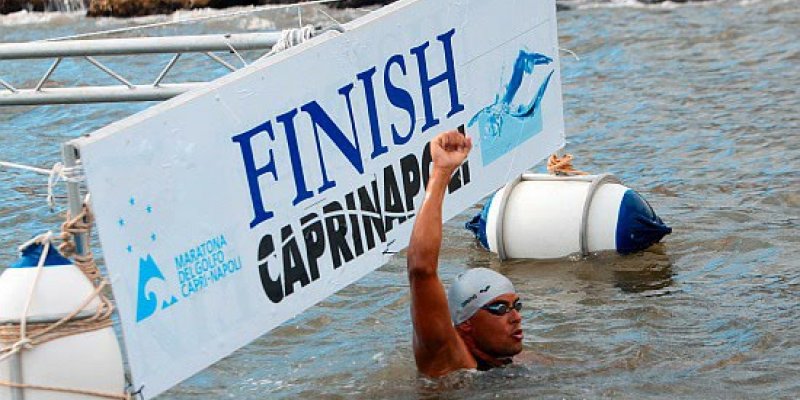 Open water swimming is supposedly one of the fastest-growing sports around the globe. I am not sure where I heard this statement, but I do think it is probably true. It seems that more and more folks go out there and explore the wild water and its health benefits. The fact is that open water...
Continue reading...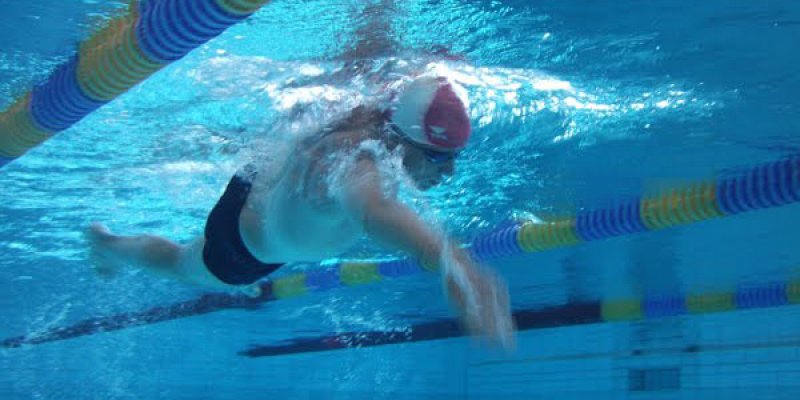 Stereotypically, I find triathletes to be very self-motivated athletes always pushing their limits in whatever they do. And rightly so. In order to achieve a competitive level in all the three sports combined, triathletes have to manage their workout regimes very tightly, so they have time to...
Continue reading...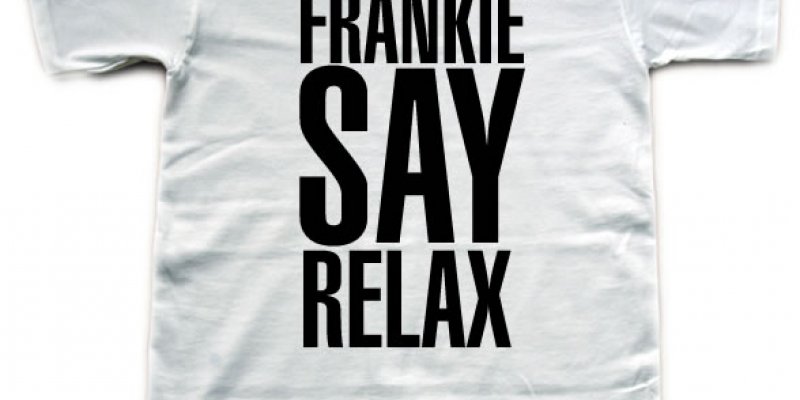 If you are just starting out learning how to swim, or if you struggle to improve your swimming, you have probably heard someone along your swimming journey say: "You just need to relax more". At that moment you also probably thought to yourself: "Yeah right. How am I supposed to relax if I am usi...
Continue reading...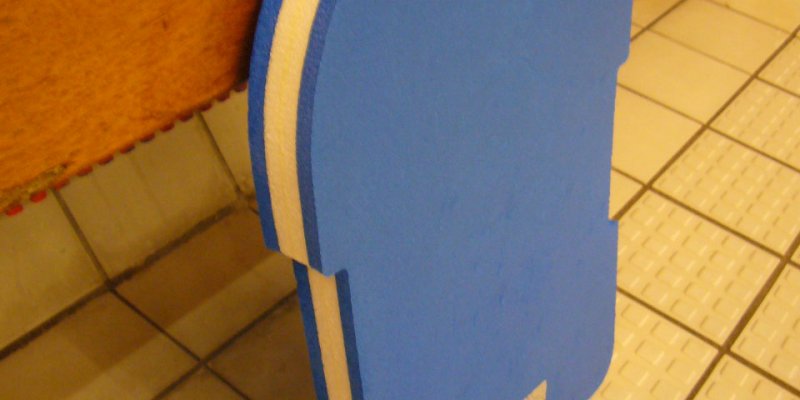 I try not to live by too many rules as they tend to constrict one's ability to think creatively, however I do have a rule when it comes to kickboards (also referred to as swimming boards). Do not use them when you are learning to swim! Kickboards are a huge impediment to your swimming progress....
Continue reading...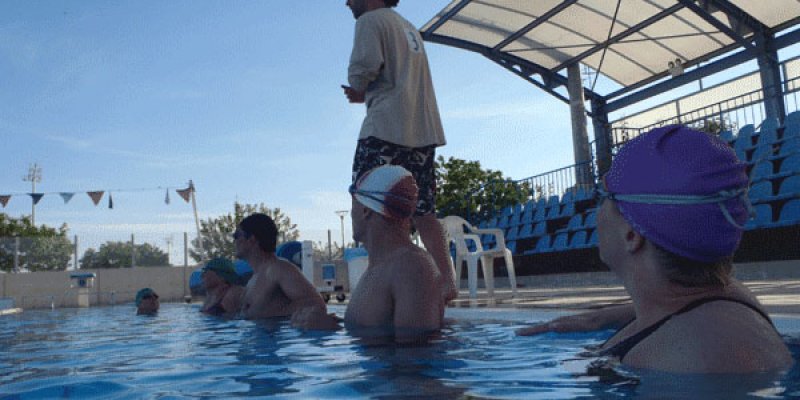 Choosing the right swimming lesson program is not as simple as signing up at your nearest swimming pool. Well, it could be, if you don't mind the potential of being disappointed. In order to get the most out of your swimming lessons experience, you should consider a few important aspects befor...
Continue reading...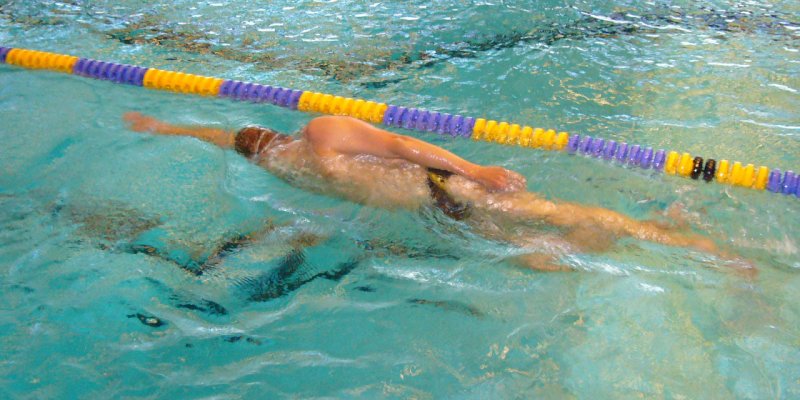 Triathletes are no doubt in a group of the most versatile and toughest athletes out there. Combining three totally different sports into one good race is an art within itself. However, it comes as no surprise that with the increasing popularity of the triathlon sport, there is a lot of misguid...
Continue reading...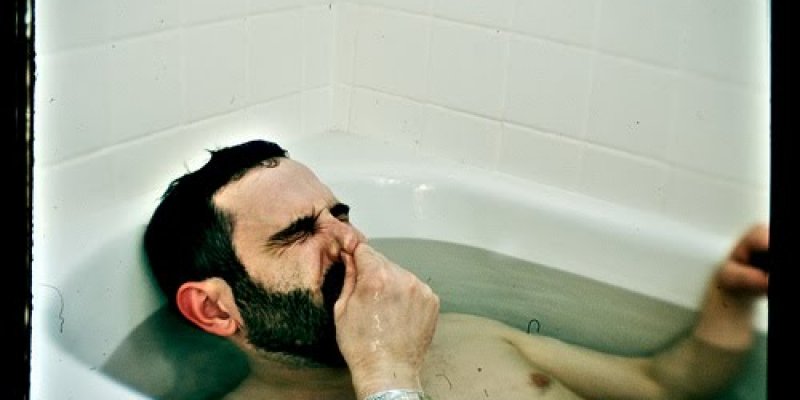 The efficient movement of our bodies in the water while swimming, does not come naturally to the majority of our water filled planet's population. Putting our faces in the water and having fun around and in our local pools, lakes, oceans, seas or rivers is, however, as common as your favorite brea...
Continue reading...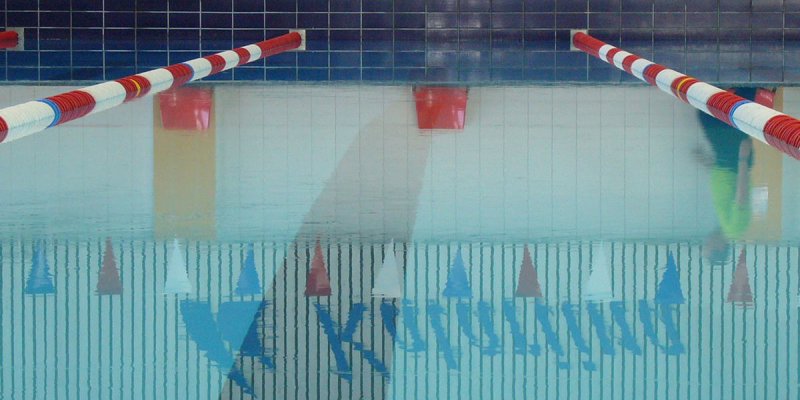 Nowadays, computer skills are almost as common in everyday work life as lunch breaks. However, with this advancement in technology and skill, come also negative side effects in the face of very bad habits, especially when it comes to our body posture. I know I am guilty of it. Even right now...
Continue reading...