Swimming Help For Level 3 - Intermediate
After you master the basics of swimming, it is time to shift to another gear and start improving your technique, swimming more effectively and efficiently. The "Level 3 - Intermediate" is meant to guide you through the plethora of swim movements, training tips, swim analysis, and swim gear. You will further refine your swimming stroke and start swimming faster. So, whether you are a master swimmer or swim just for fun, keep on reading and be ready to work hard.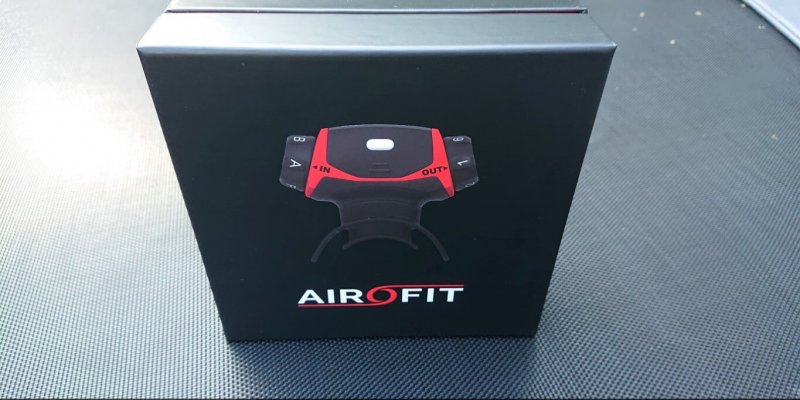 Final rating: 5/5 Breathing is as crucial to your life as water is to your swimming. You draw a breath thousands of times per day, yet how often do you actual stop and examine your vital breathing pattern. Similarly, when training, you more than likely tend to focus on endurance and muscu...
Continue reading...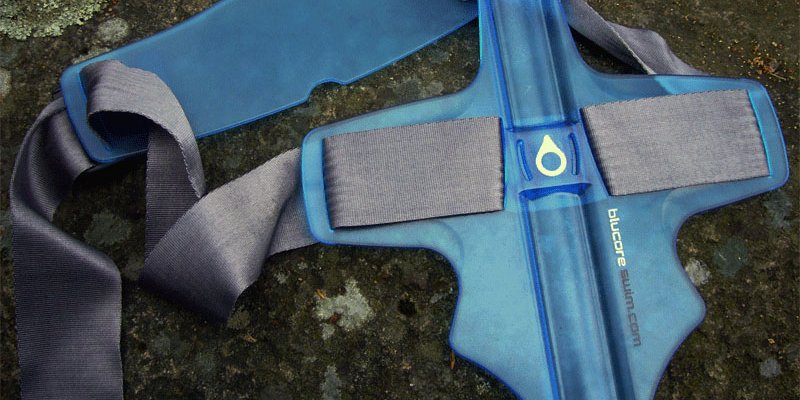 It is a well-known fact that every superhero has to have a special suit, a cape or a mask to be taken seriously. Right? At the same time, he or she has to have a certain set of extraordinary skills that often are enhanced by their attire. Think Batman and his winged cape or his belt which never...
Continue reading...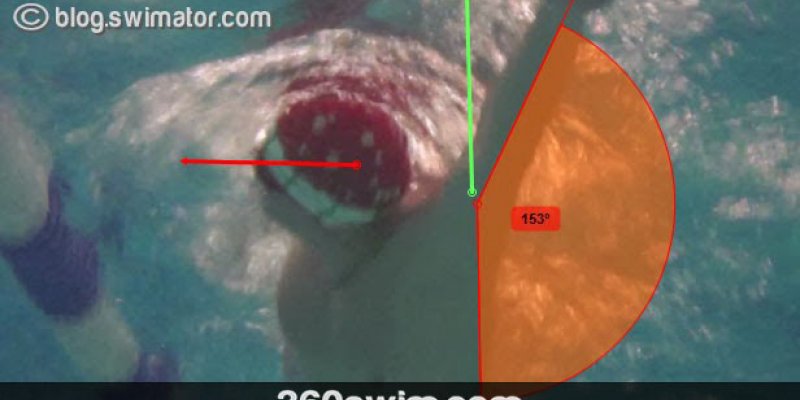 One of the basic skills of any beginner student of any activity is the ability to recognize if something is not done the right way. Be it the ability to notice spelling mistakes in written texts (I am sure there many in my posts :)), the know-how to acknowledge that a ski jumper's form during the...
Continue reading...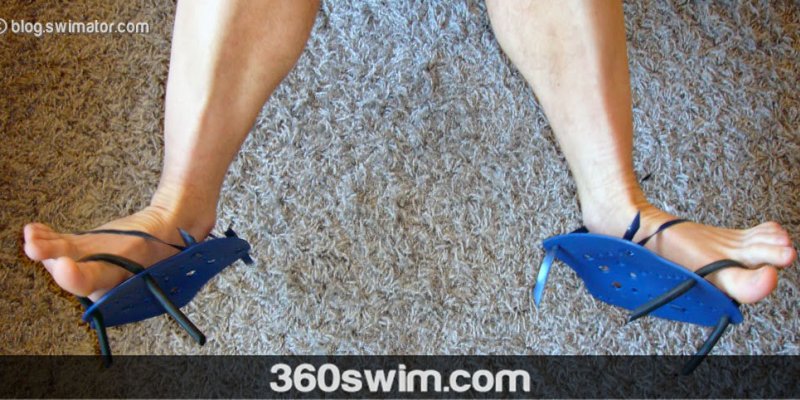 Hand paddles are commonly used in swimming pools around the world. In fact, you hardly ever see a pool deck or the infamous Lost and Found basket (yes, they do exist) without a pair of them laying around. They are either loved or hated. The main rudimentary idea behind the original hand padd...
Continue reading...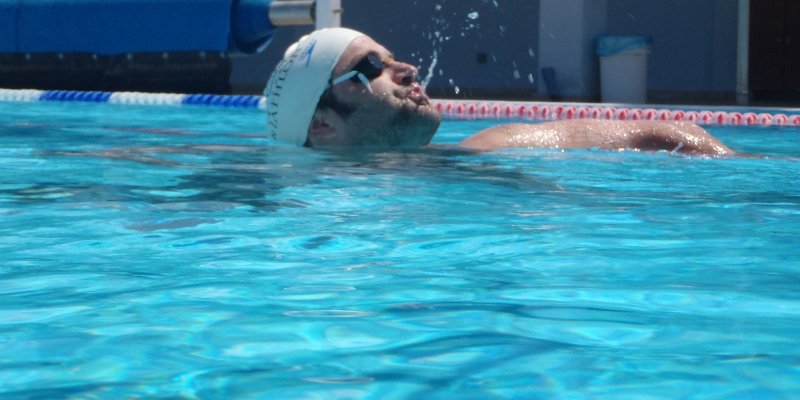 In the individual medley races, there are a lot of transitions between strokes: fly to back, back to breast, breast to free where each swimmer could either gain or lose time on the opponents. Usually, the most complex turn is the one from backstroke to breaststroke. In the history of swimming,...
Continue reading...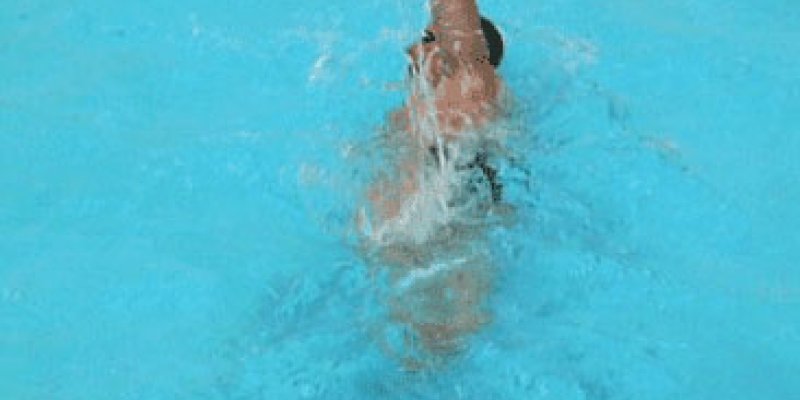 Last time I talked about learning to swim slow to improve your swim technique, but how about swimming slow during warm down for recovery (also referred to as cool down). When I compose swim workouts where we swim faster sets which is almost all the time, there is a choice to add a lot of rest...
Continue reading...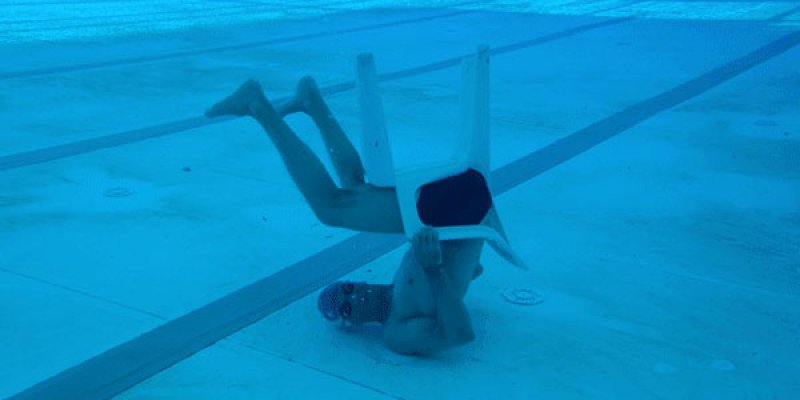 Many of us are caught up in our fast-paced society often forgetting to just stop and think. This causes us to do things over and over without realizing that there might be a smarter way to help us go forward. As a swim coach or a swimmer, you should always be trying to adjust your ways and exp...
Continue reading...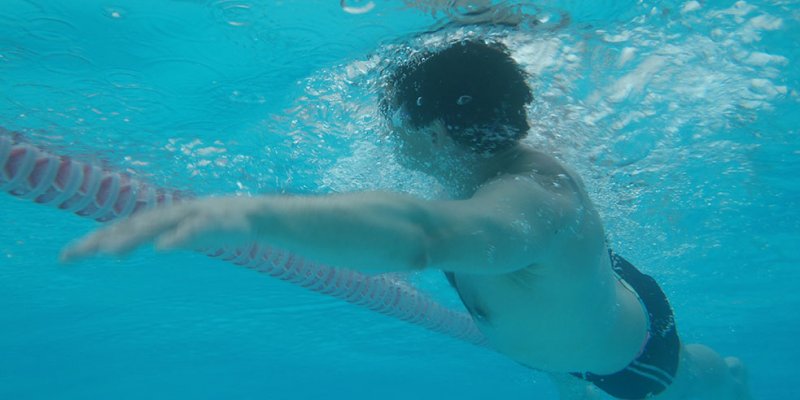 There is no doubt in my mind that anyone can learn how to swim and anyone can swim with ease if the right approach to learning is taken. In order to convey a certain feeling or a message to the swimmers and to keep swim workouts interesting, every coach should once in a while think outside the bo...
Continue reading...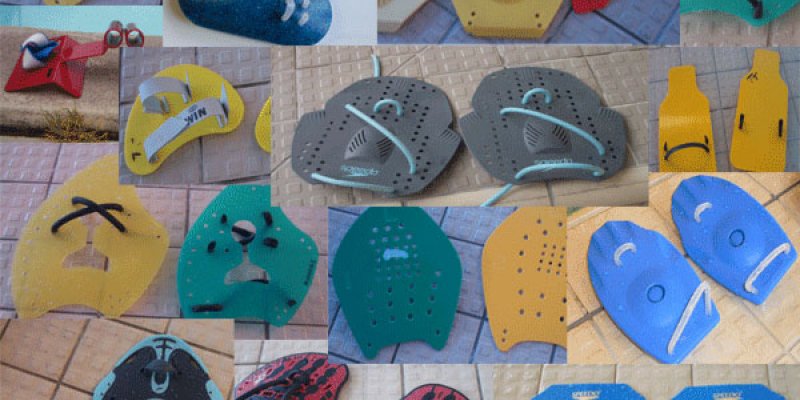 Let me stop you right there, I implore you to ask a much better question: What Do I Need Paddles For? If your answer to this question is "I don't know, everyone else is using them" or "I feel more powerful with paddles" or "I swim faster with paddles" or something along those lines, then chan...
Continue reading...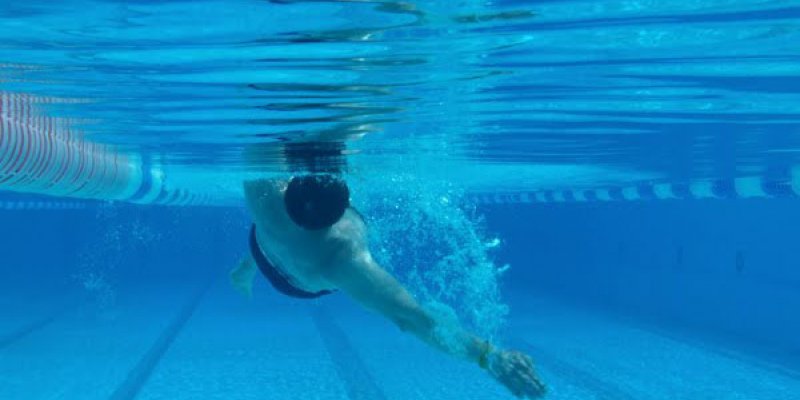 Being a beginner swimmer is definitely not easy. Where do I start? How do I do it? It seems much harder than it looks. How come? These are just a few questions I get asked all the time. As I discussed on many occasions, swimming is not as simple sport as it may seem. Sure, what is there...
Continue reading...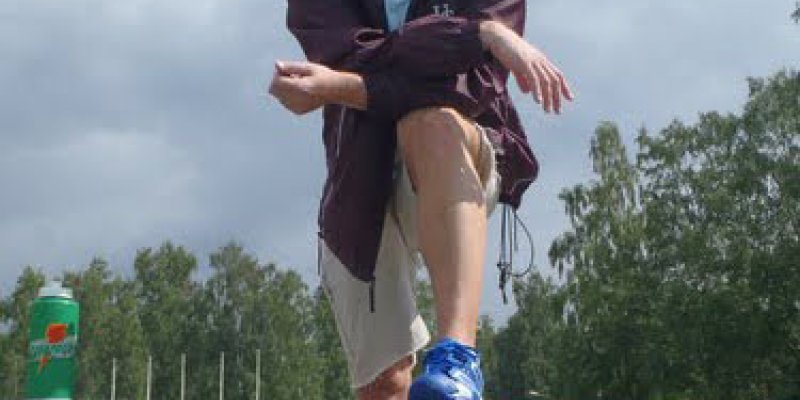 After a short break, I am back with some highlights from the Swimator Blog archives for 2011. What swimming tips did you find the most interesting in 2011? That is the question. Below is a short list of the top 10 Swimator Blog swimming tips: 1) As traditionally, our novice and beginner swi...
Continue reading...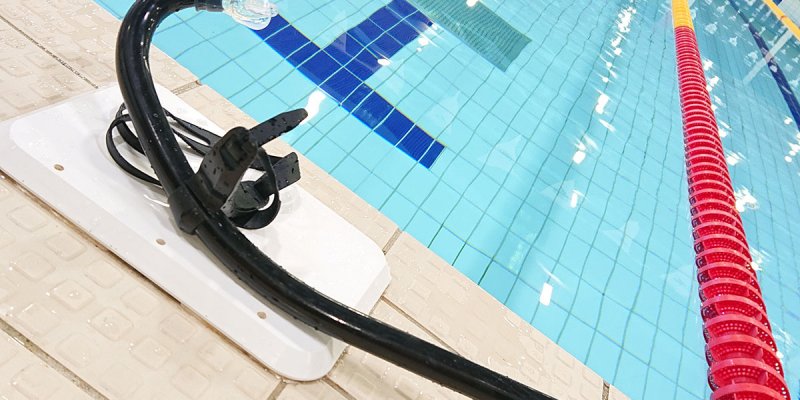 Since I am on the topic of breathing while swimming, let me explain, what seems like an obvious procedure, how to breathe through the swimmer's snorkel. Before we get to that, perhaps a bit of an introduction of what the swimmer's snorkel is and how it can help you improve your swimming techniq...
Continue reading...