Swimming Help For Level 3 - Intermediate
After you master the basics of swimming, it is time to shift to another gear and start improving your technique, swimming more effectively and efficiently. The "Level 3 - Intermediate" is meant to guide you through the plethora of swim movements, training tips, swim analysis, and swim gear. You will further refine your swimming stroke and start swimming faster. So, whether you are a master swimmer or swim just for fun, keep on reading and be ready to work hard.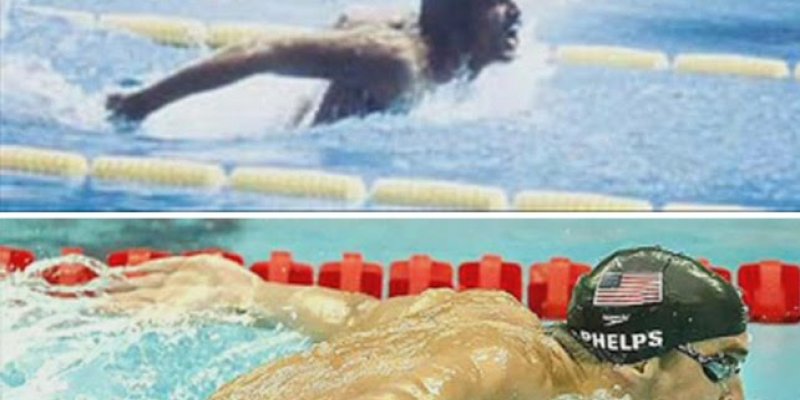 There is no doubt about the greatness of Mark Spitz in his time and Michael Phelps' recent ongoing dominance on the swimming scene. Both Mark Spitz and Michael Phelps are multiple Olympic champions with many world records under their belts. Every competitive swimmer knows their name and drea...
Continue reading...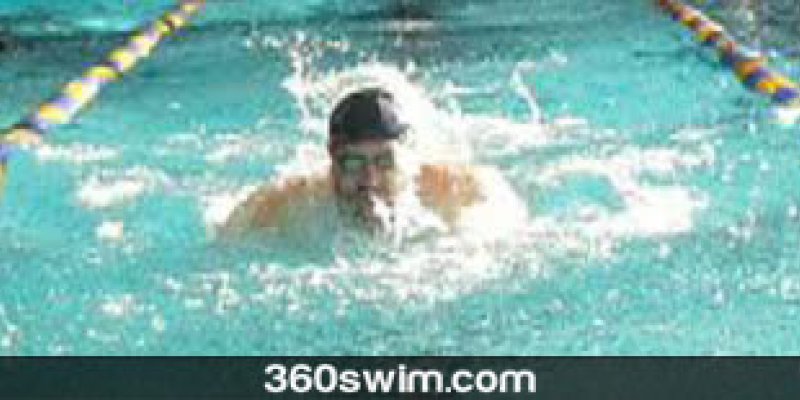 Many beginners and even advanced swimmers dread the words "butterfly". When swimmers come to practice and see the butterfly stroke written on the board or the practice sheet, the mood suddenly goes from wonderful life enjoyment to a sad end of the world like expressions. As a coach, I can ju...
Continue reading...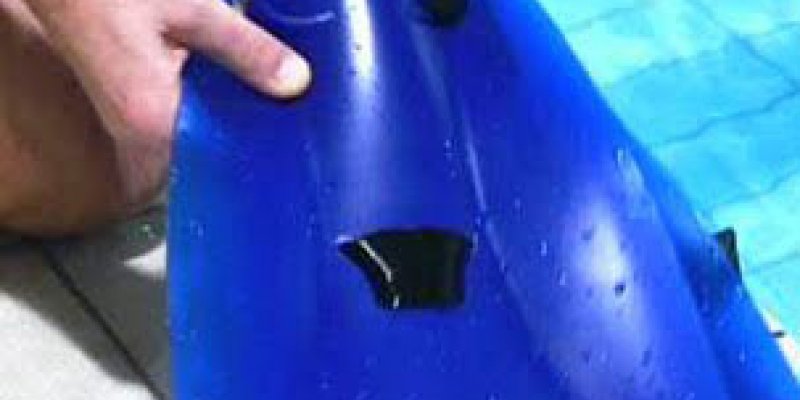 Final rating: 4.5/5 I have already discussed proper body position while swimming freestyle and the drag forces that act upon your body on numerous occasions on this blog. However, the reality of it is that it is very easy to say, "swim relaxed with good body position", but a bit more diffi...
Continue reading...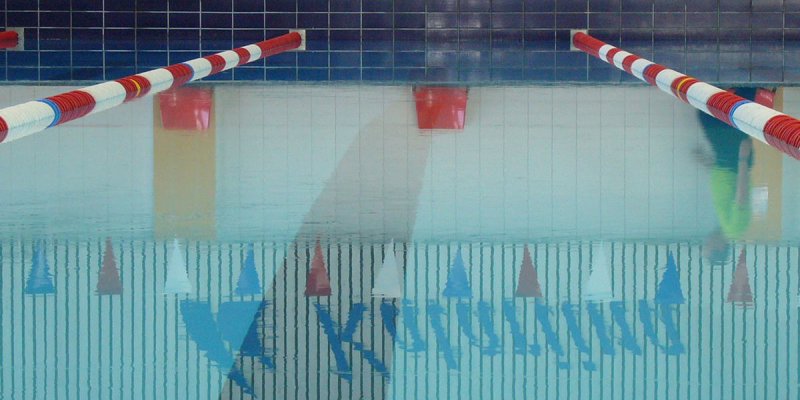 Nowadays, computer skills are almost as common in everyday work life as lunch breaks. However, with this advancement in technology and skill, come also negative side effects in the face of very bad habits, especially when it comes to our body posture. I know I am guilty of it. Even right now...
Continue reading...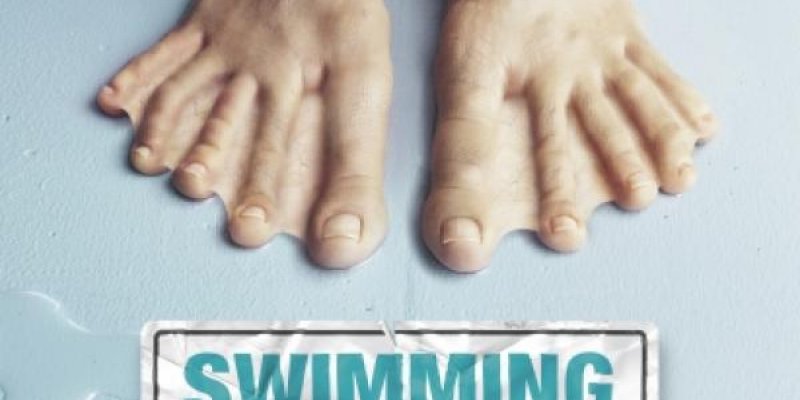 After the introduction and later shameful prohibition of the fast full body racing suits, a new groundbreaking technological advancement was approved by the world swimming governing body, FINA. This time it has nothing to do with a swim suit fabric or swim equipment, but the good old medical...
Continue reading...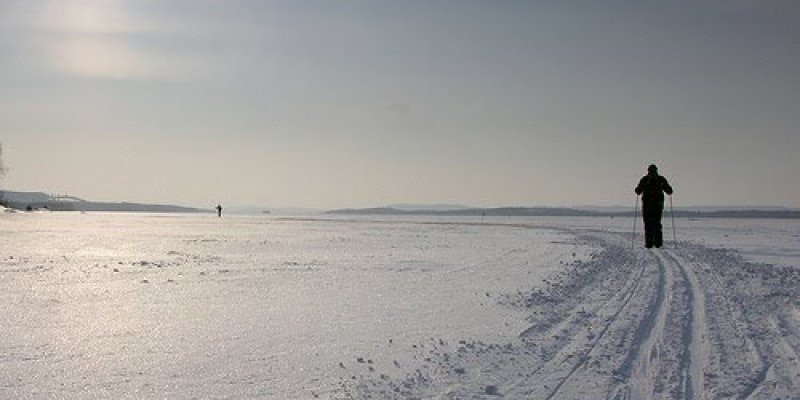 Swimming is a sport that one can usually do all year round, however, depending on where you live on our water-covered planet, you might have varied swimming conditions during the course of the year though. Therefore, it might be necessary to do another alternative sport activity to supplement your s...
Continue reading...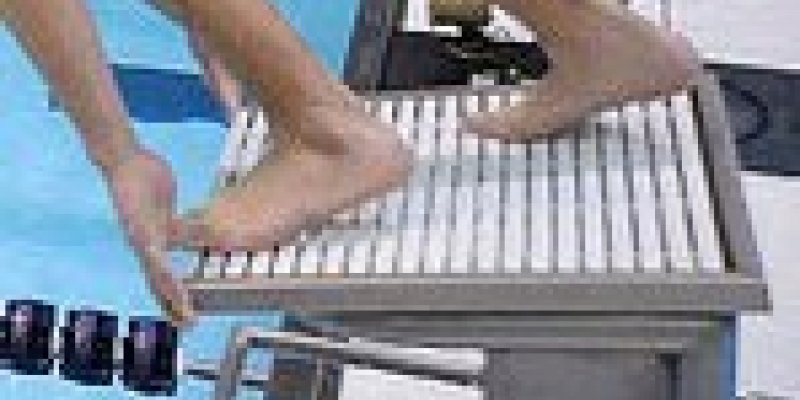 Everyone is different, but some commonalities arise when it comes to right-handed or left-handed swimmers. The majority of us have one side of our body stronger than the other and this also shows during swimming specific movements and exercises, especially when deciding which foot to put forward...
Continue reading...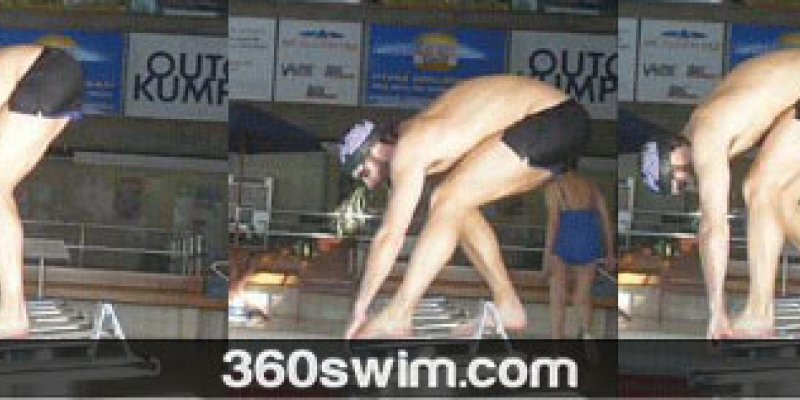 Should I do a track start or a grab start? That is a question I get asked quite a lot. My answer usually is that it really depends on many things. Such things could be your body agility, what type of event you swim, how deep you want to go on a dive and what you feel comfortable with. If yo...
Continue reading...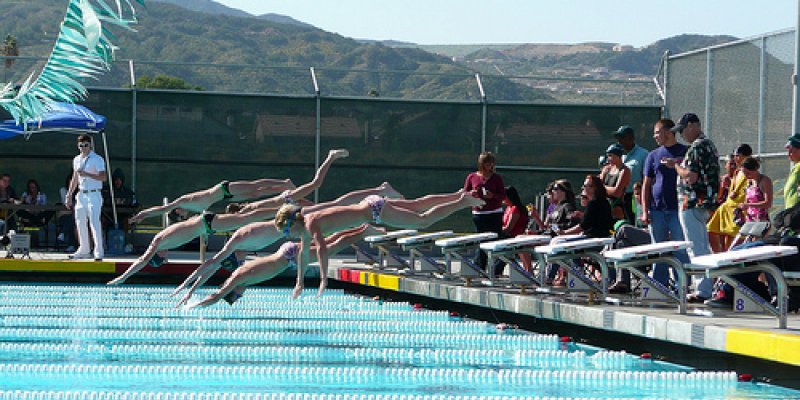 This is the second post in the series of articles regarding what constitutes a great swimming start. If you have missed the first post, please click on the link below to get caught up and then come back. Let's recap what are the 5 key elements of a successful start from a starting block. 1) Fast...
Continue reading...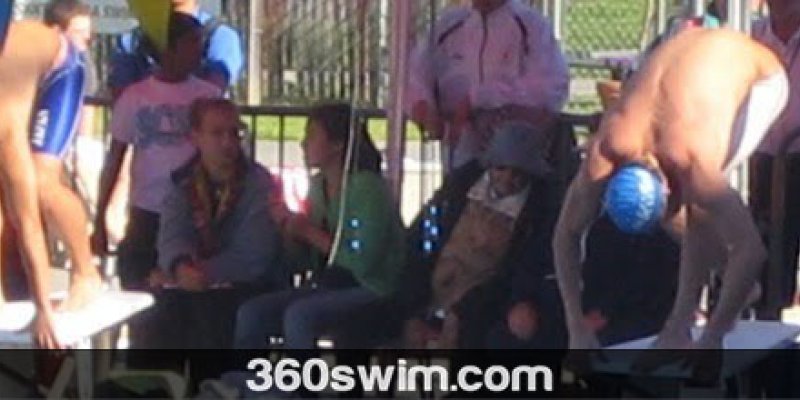 We have now discussed the basics of diving at the beginning of your swim. So if you are comfortable with sitting dives lesson and then mastered the standing dives exercises or if you are already a competitive swimmer who just wants to improve at the start of your race, you can move on to more...
Continue reading...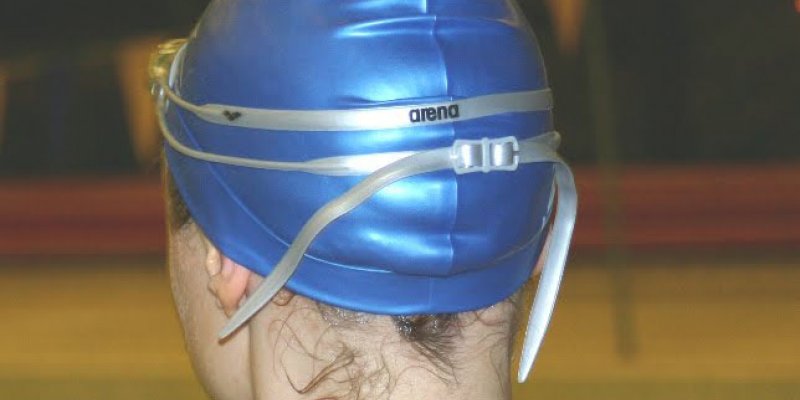 To answer the question if you should wear a swim cap, let's first think about why you are swimming and to what purpose would the cap be to you. So why do you swim? If you are out there stroking from one side of the pool to the other for fun or a wonderful exercise and you have short hair, buying...
Continue reading...
The guys over at SwimSmooth have done it again. After introducing us to the Wetronome (tech gadget to help you with your stroke rate)and Mr. Smooth (an application to show you how swimming is done from all angle at all speeds), SwimSmooth has now produced SwimTypes.com. SwimSmooth's swim...
Continue reading...