Swimming Help For Level 3 - Intermediate
After you master the basics of swimming, it is time to shift to another gear and start improving your technique, swimming more effectively and efficiently. The "Level 3 - Intermediate" is meant to guide you through the plethora of swim movements, training tips, swim analysis, and swim gear. You will further refine your swimming stroke and start swimming faster. So, whether you are a master swimmer or swim just for fun, keep on reading and be ready to work hard.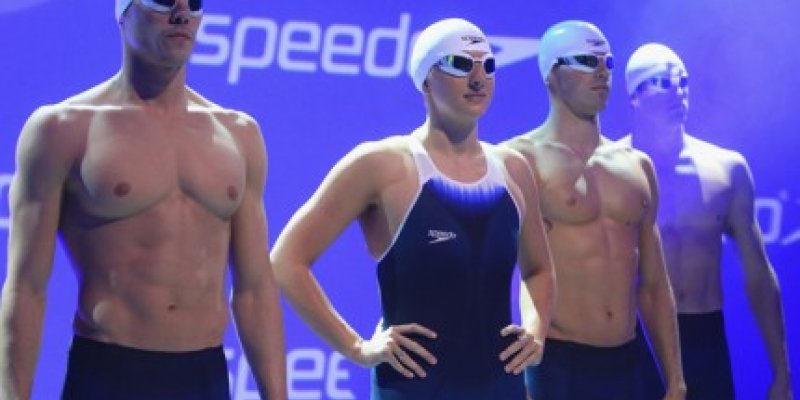 That got your attention, didn't it? Well, now that you are here, let me reveal the well-guarded secret of how you can get your own Fastskin3 from Speedo totally free. What is Fastskin3? It is a piece of supposedly revolutionary swimming equipment composed of three swim products: swimming cap,...
Continue reading...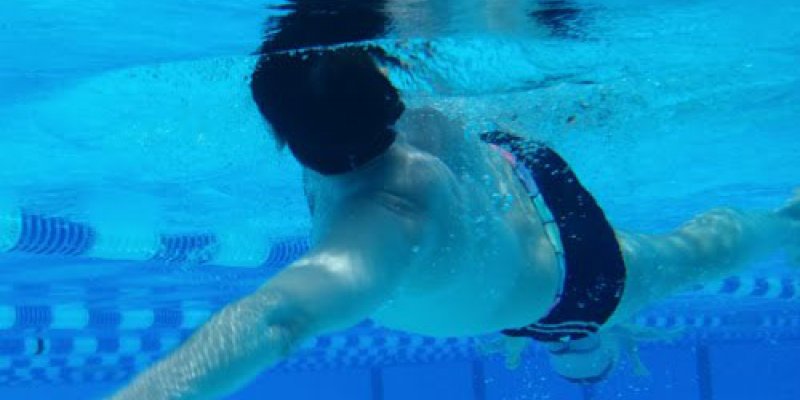 There is a fundamental difference between actually performing bilateral breathing and the ability to perform bilateral breathing in freestyle. Many beginner swimmers get confused with the terms they read on miscellaneous swimming blogs, triathlon forums, and learn to swim sites. You will often...
Continue reading...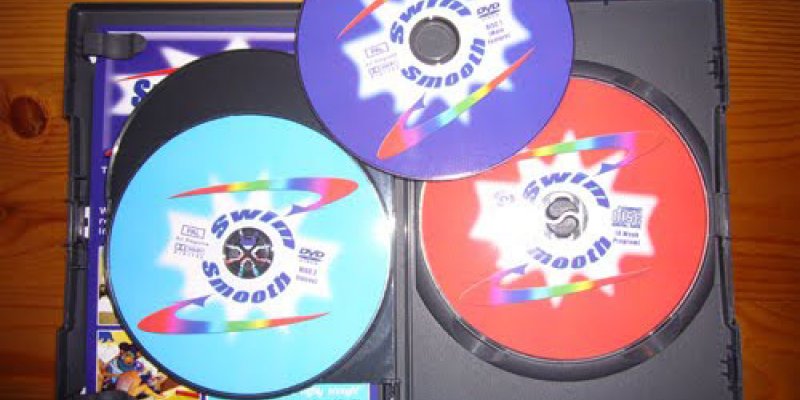 Final rating: 5/5 The Swim Smooth's Clean Up Your Stroke DVD set is not your usual learn to swim program on DVDs. It is more of a series of short hints and tips addressing a few important aspects of an efficient freestyle stroke. The DVD is split up into a few logical sections: Breath...
Continue reading...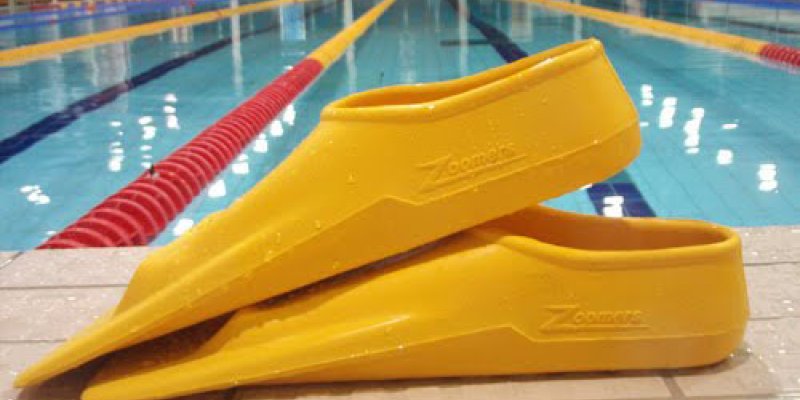 Final rating: 5/5 One of the toughest things to learn in swimming is a proper effective and efficient kick. Many coaches can tell you that having a great kick is the essence of fast swimming, however, they also struggle with teaching the proper kicking technique. No wonder though, the r...
Continue reading...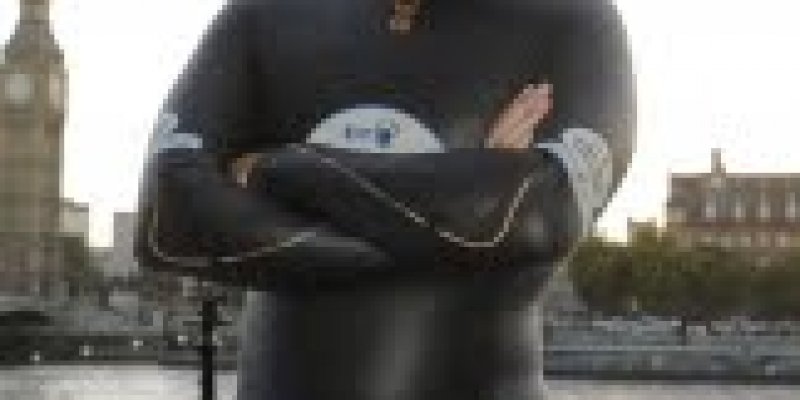 I love the Little Britain comedy show and the humor the main comedians, David Walliams and Matt Lucas, bring us in their other sketch comedy endeavors. You don't see very many celebrities joining the swimming crowd and therefore, I was quite excited when I saw that David Walliams is putting on...
Continue reading...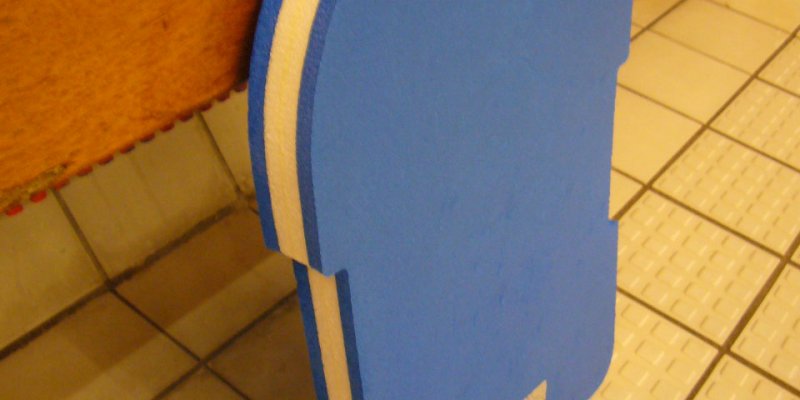 I try not to live by too many rules as they tend to constrict one's ability to think creatively, however I do have a rule when it comes to kickboards (also referred to as swimming boards). Do not use them when you are learning to swim! Kickboards are a huge impediment to your swimming progress....
Continue reading...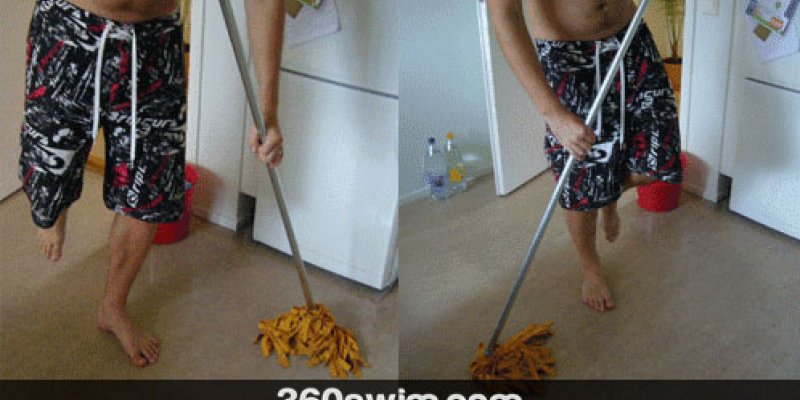 If you are anything like the majority of our population, you do not necessarily love doing housework. It is just a necessary evil that has to be done. What I am talking about are the mundane tasks that we need to do on a regular basis such as vacuuming, wiping floors, washing dishes, dusting etc....
Continue reading...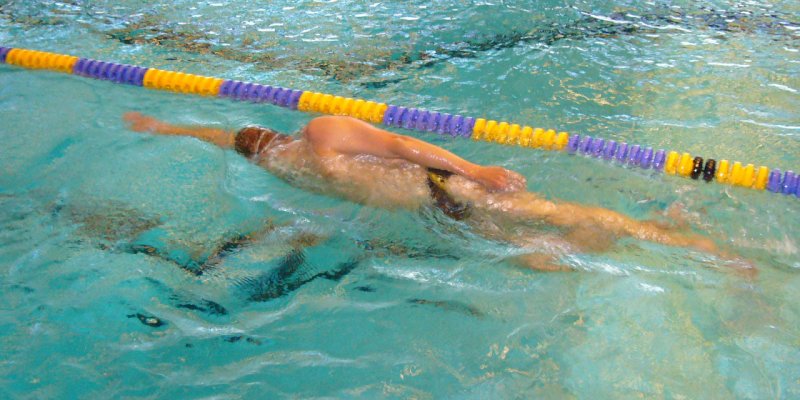 Triathletes are no doubt in a group of the most versatile and toughest athletes out there. Combining three totally different sports into one good race is an art within itself. However, it comes as no surprise that with the increasing popularity of the triathlon sport, there is a lot of misguid...
Continue reading...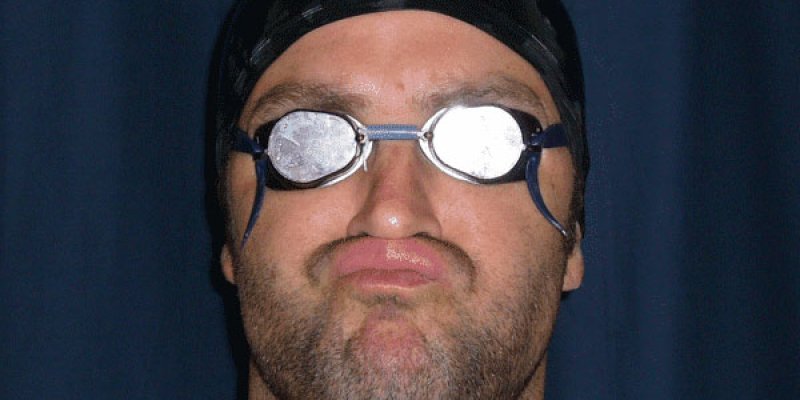 I already showed you, in my previous article, how to prevent water getting up your nose while going underwater, floating or swimming on your stomach. This is, however, just one part of the nose plugging story. If you do not know the rest of it, I am afraid that for some swim positions, nose...
Continue reading...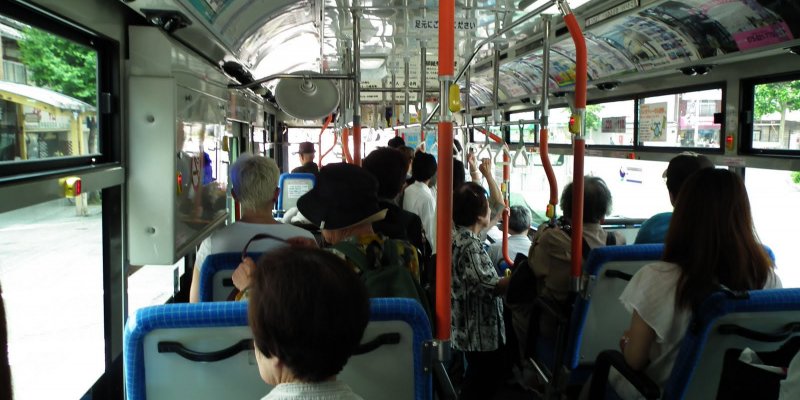 Always on a run, the never-ending feeling of forgetting something important, not having enough time to do everything planned, feeling guilty for not spending enough time with your family and friends or struggling with squeezing in your beloved swimming workout. Does that pretty much sum up your...
Continue reading...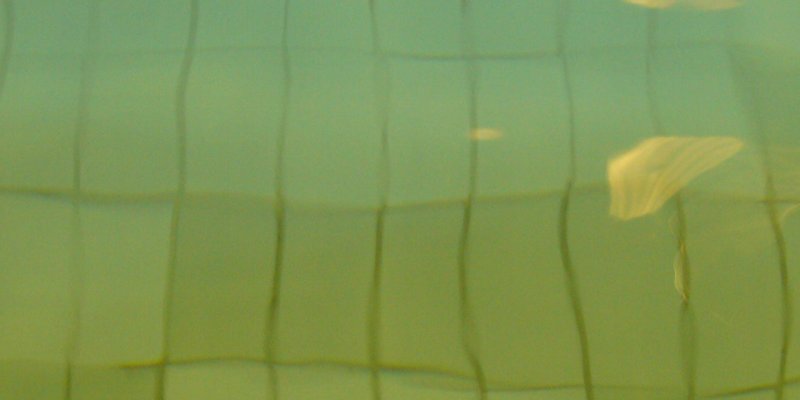 I don't have to tell you that swimming is a wonderful sport with countless benefits, but many people, unfortunately, struggle to realize their full swimming skill potential sufficiently to enjoy those benefits. It might sometimes seem there is an impenetrable wall that you cannot get through to...
Continue reading...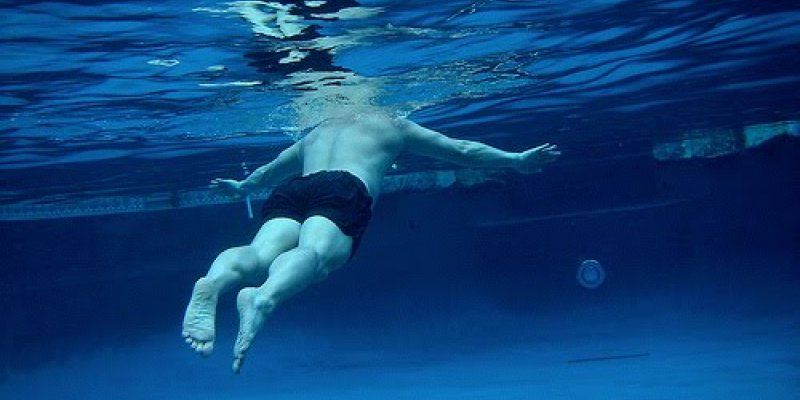 Knock knock. Who is there? Head hovering right above the water, perhaps even with regular rimmed glasses on and dry hair, arms slowly pushing the water to the sides with a rhythmic, lazy, and very wide breaststroke-like kick in a weird angle to the bottom of the pool. I am sure you know who...
Continue reading...