If you ask top athletes out there about what makes them give it a 100% at every practice even if the body says no?
The answer is relatively simple.
The thought of their goals being fulfilled motivates them to achieve the impossible.
Of course, let's come back to earth and realize that we are all human and succumb to weakness, however, there are some tools you can use to help you overcome your laziness or whatever it is that keeps you away from your desired exercise.
For most of us, it is not enough to put a poster of our opponent on the wall and stare at it every morning as Michael Phelps claims (or would it be the money ?:).
We, mortals, need something else to keep us going.
Especially, if you used to be a competitive athlete and now just trying to balance your family, work and staying fit.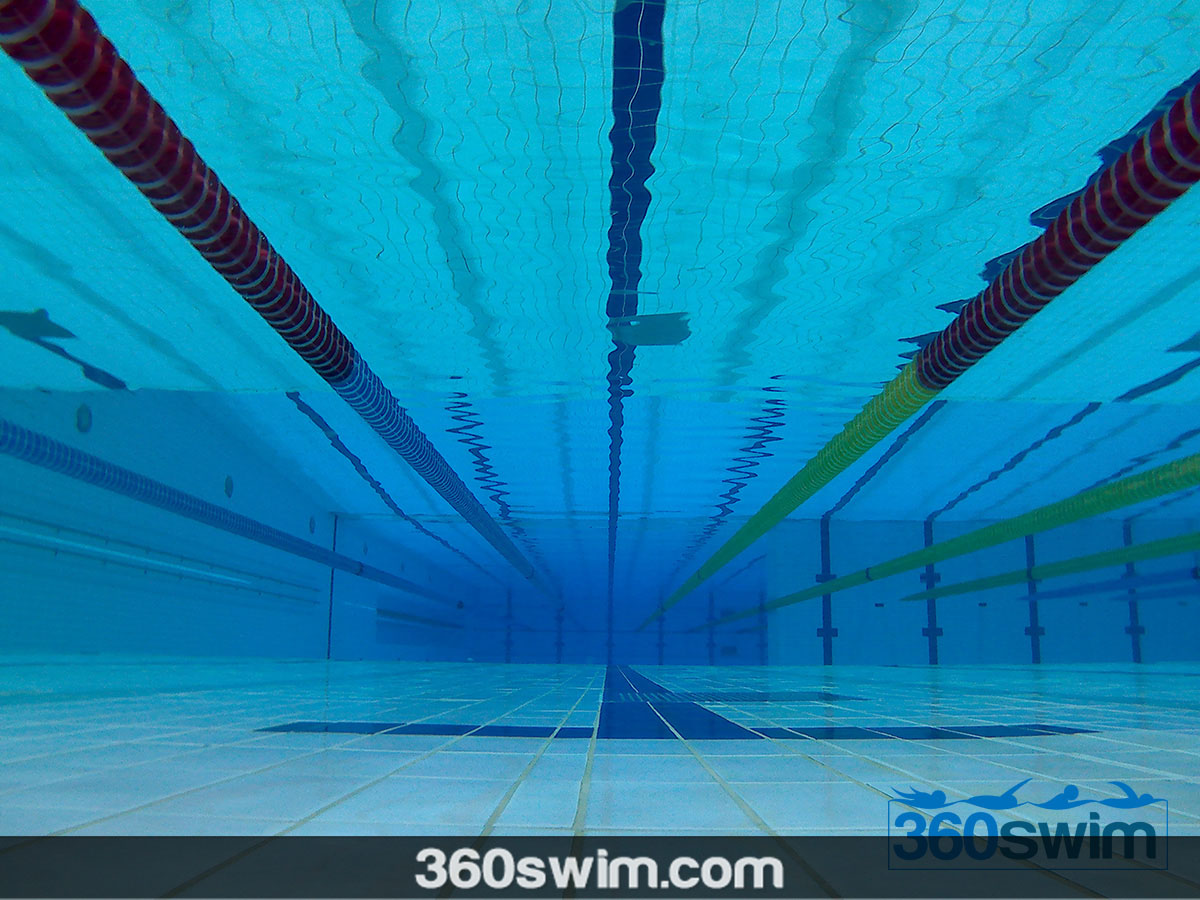 1) Train in a group
For some, it is the group sport aspect.
The thought of having other copatriots to show up for practice is a huge boost to your ego.
You don't want to be the one that does not show up.
Obviously, this works only if you have a certain personality and a good group of lads or ladies to go with it.
I know this is a huge help for me.
In summary, if you do it alone and find hard to find the motivation, join a team.
2) Use technology
Another great motivator for those of us with a need for gadgets is a new technological toy to go along with your training.
For example:
These gadgets are not too shabby to get you going, however, not sure how long term this idea is since most technology gets old very fast.
You can even have a company or a friend competition with some of the stats you squeeze out of the technology..
3) Sign up for a race
Triathlons, swimruns or open water swims are a great way to get into the sport and also now you have a tangible goal with a real date to motivate you.
This works like a charm, just try it.
Nobody wants to be embarrassed.
Coming last in a race is not fun and most of all, the worst feeling is when you race and you feel out of shape.
This basic human psychology can be enough to get the desired dose of motivation to get yourself out of bed in the morning for an early swim workout.
Nowadays with so many race options out there to choose from, I am sure you can find a race that will fit your needs and skill level.
4) Add some music or podcasts to your swimming fun
The waterproof MP3 player is a good choice and will keep you motivated as you plow through the waves.
5) Social profile presence
Many of us use the virtual socializing on Facebook, Twitter or Instagram, so why not use it to help with motivation.
Set a goal to post a picture or video of yourself each time you workout and let others motivate you with their comments.
To summarize all these examples with just a few words, "set some tangible goals", use any means necessary to get you going and you will see the change happen.
Here is a little something that might help you start with the goal setting.
Google has an online document suite where one can build text documents, spreadsheets, presentations and store them online, so access is from anywhere as long as you have a web browser and an active internet connection.
They have come up with pre-defined templates for their spreadsheet solution and here is a modification of one of them to help you with your triathlon training and hopefully add a little spice into your motivational training.
Visit the triathlon training plan.
Alternatively, you can check out this Tri Log
It is pretty much self-explanatory.
The main goal is to have a plan and follow it.
Of course, feel free to change it to suit your needs.
If you prefer visual stimulation to get you going, check out the video below about how life puts walls in your path.
Face the challenge, climb over and never look back.
Have fun and if you want, let me know what it is that motivates YOU.