Do you swim a lot on your own?
Are you a beginner swimmer or triathlete trying to grasp the sport?
Do you coach swimming and need some inspiration?
There comes a time when the imagination or needed knowledge does not work in your favor and you cannot come up with good swim practice.
You keep repeating the same swim sets over and over or you just do not know where to start.
Or you just want to break out of the usual and try something else.
You never know what swim sets might work for you until you give them a try.
I found a few pages and mobile apps where you can get help in finding a good swim workout for yourself or for your team.
If you are a coach, I am sure your swim team sometimes appreciates a change from your routine, so keep them interested in this wonderful sport and vary your training.
Also, let them have fun once in a while. :) Check here for great sprint breaststroke workout or lung capacity drills.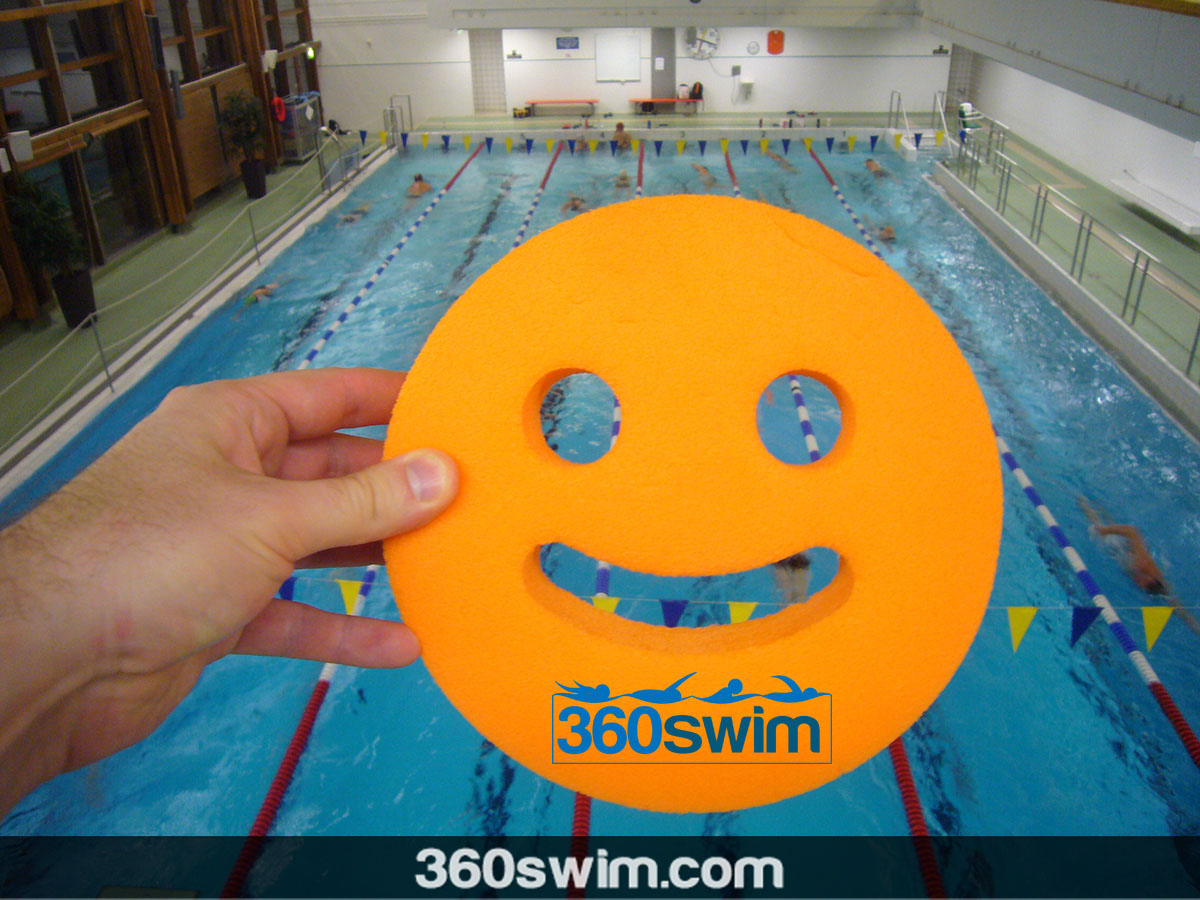 Without further ado, here is my list of go-to places.
Swim Plan
This swim workout site requires you to sign up, but after that, you can get swim advice and swim practices fit to your skill level.
Swim more with Swim Plan
Virtual Swim Coach
A free-swimming workout site that provides weekly swimming practices nicely directly into your inbox.
Get inspired with Virtual Swim Coach
My Swim Coach Online
Three workouts a week for different skill levels, so whether you are a beginner or a seasoned triathlete.
You can get some new ideas at My Swim Coach Online.
My Swim Pro
This is a mobile app that will serve you swim practices as well as dryland workouts tailored to your swimming skills.
Check out My Swim Pro.
It is a paid app, but you can try it for free.
SwimShare
SwimShare is not really a workout database per se. It is more of a workout writing and sharing app.
You can give it a go here: Swim Share
Swim.com
Swim.com is a training tracking platform developed specifically for swimmers.
It will allow you to browse through hundreds of swim workouts.
The platform supports many devices that can upload your swimming data into it for your post-workout analysis.
More about it here: Swim.com
iSwim
Coming to you from Australia. The best swimming nation in the world.
iSwim helps you track your swims as well as gives you access to some training advice, so you should definitely give it a go.
I hope the list will get you started on some new ways to swim.
If you know more swim workout apps and databases which are being updated or are opened to the public, please feel free to share them in the comments section.
I'll check them out and if they pass, they will be included.
Have fun getting a new workout for your every swim.